Powering the second wave of digital transformation.
A hands-on consultancy focused on growth.
contact us
We are Business, Technology and Design experts with leadership experience in global companies, specialising in business transformation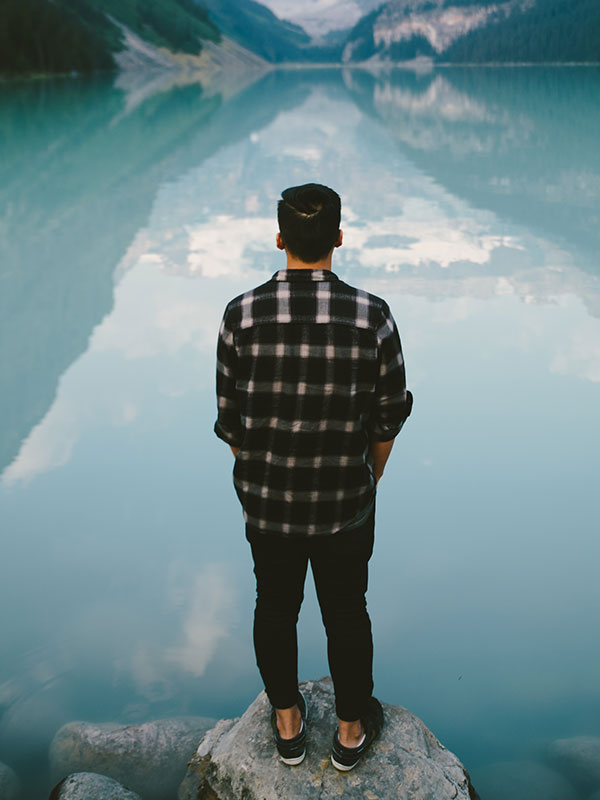 Over fifty years of leadership experience in tech and consumer electronics multinationals.
We believe in partnerships.  We want to create lasting, hands-on partnerships to realise together the potential of your business.
Digitalisation brings your customer to you, builds resilient and agile operations, and prepares you for growth.  But where to begin?  Our 15 year journey in mobile has given us unique experience in business, creation and products.  Let us help you turn digitalisation into an innovative and agile platform for you.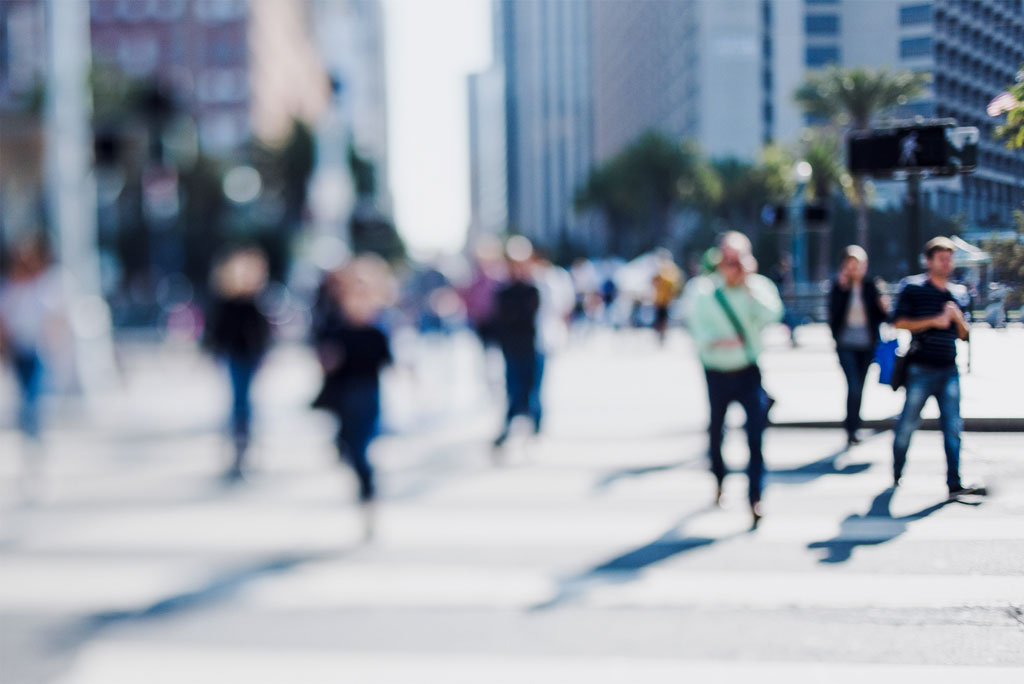 Business Development
We offer growth services including
Business strategy and models
Channel & sales development
Scaling for growth
New market or product growth
Supplier & competitor evaluation
Revenue and value partnerships
Digitalisation
We help companies
Understand digitalisation
Define opportunities for growth
Plan and deliver change 
Switch to as-a-service models
Develop organisation and people
Build digitalised systems and IT
Innovation and Ventures
We help startups and ventures to
Develop pitch and offering
Seek investment and advice
Innovation process & development
Education and training
Incubation and acceleration
Board participation
Global experience
One world, different cultures.  We've managed teams and undertaken projects across the world.  From Tokyo to London, Singapore to Silicon Valley, or Stockholm to Berlin, we know global.
Get a head start on building international partnships that will kicksart your business.  Whether it be supplier selection, sales development or service revenue partnerships, we have the experince to deliver.
Across business domains
We have delivered projects in, and more excitingly between, many different industries.
Identity solutions into Automotive
Mobile advertising into Consumer electronics
New audiences into service companies
Digital Services into International logistics
Over 50 years of experience across mobile, technology and business